Do you wish to prevent leakage from a core while sampling? Or are you looking for Rhizon samplers that can be screwed airtight into a column?  Rather use the Rhizon technology for passive irrigation? 
There are multiple additional uses and features for Rhizon samplers available!
Please tell us about your needs via info@rhizosphere.com, and we'll get back to you!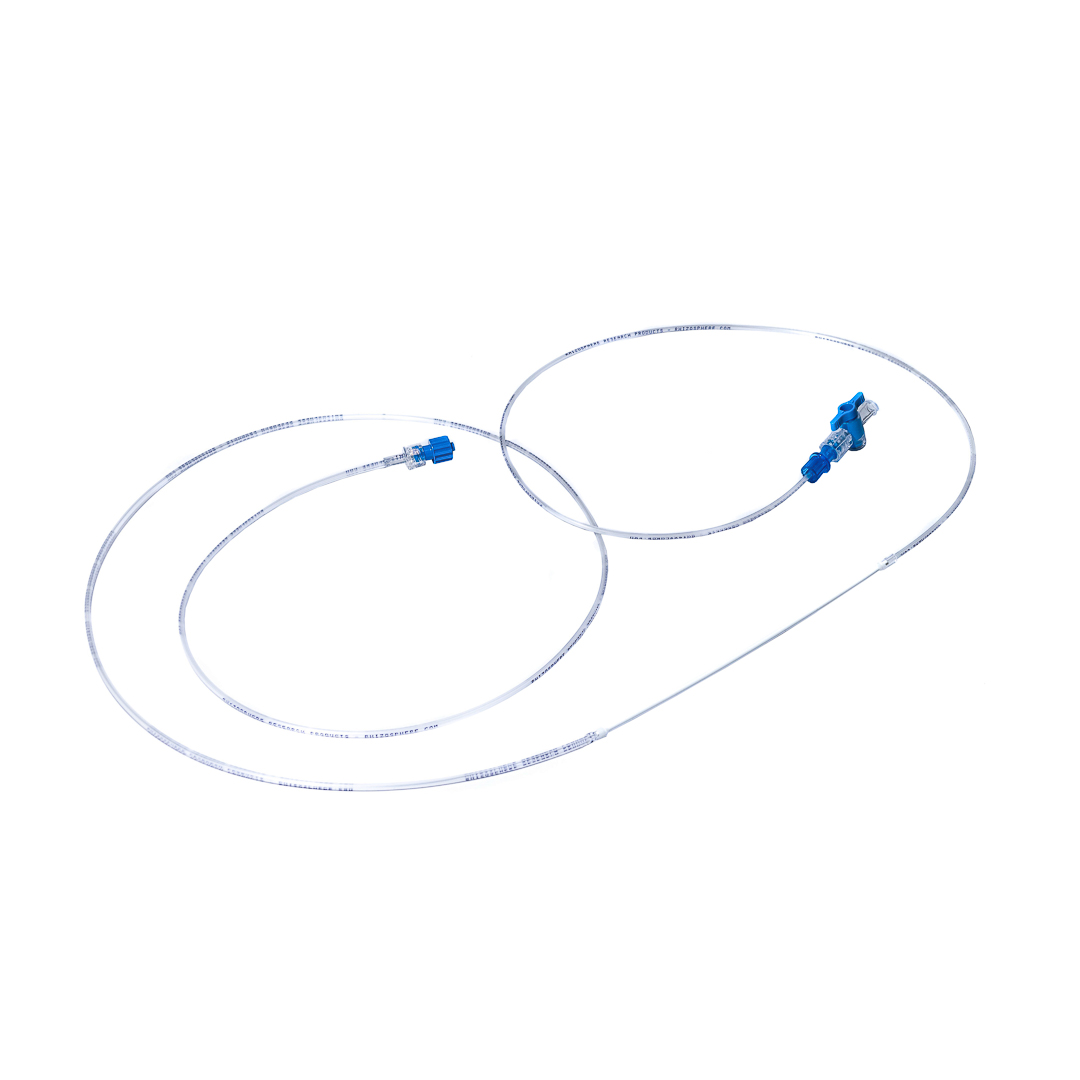 Turn your mobile divice in landscape mode to see full chart
Article no.
Description
….S

Any standard Rhizon sampler with a silicon sleeve to prevent leakage from core or vessel 

19.21.71

Rhizon Irrigator for passive irrigation, 15 cm porous, reinforced with nylon wire, 1 PVC/PE tube of 100 with male luer and 1 PVC/PE tube of 60 cm with female luer, 10/pkg

19.21.90

Fitting for Rhizon CAT, nylon, male luer, thread 1/4-28 UNF

19.21.93

Rhizon CAT

soil moisture sampler (Column Air Tight), 5 cm porous, 0.15 µm pore size, flat tip, reinforced with glass fiber wire mount on 4.5 cm ABS-rod diameter 2 mm, male luer

19.60.93

Rhizon CAT soil moisture sampler (Column Air Tight), 5 cm porous, 0.60 µm pore size, flat tip, reinforced with glass fiber wire mount on 4.5 cm ABS-rod diameter 2 mm, male luer